Wouldn't You Know It,  The One Room In The House Where You Want Complete Privacy — And You Have A Ghost In There!
Since moving into this house, it has been one paranormal activity after another. It makes life interesting . . . and a bit off putting at times. Of all the houses on this block, why my house? Or, it may be me — I seem to be a magnet for spirits . . . I see them everywhere, And, they sometimes follow me home . . . But this particular apparition in my bathroom has a very logical explanation . . . but I still wonder why my house?
The Short Story Is A Plumber Died In My Bathroom!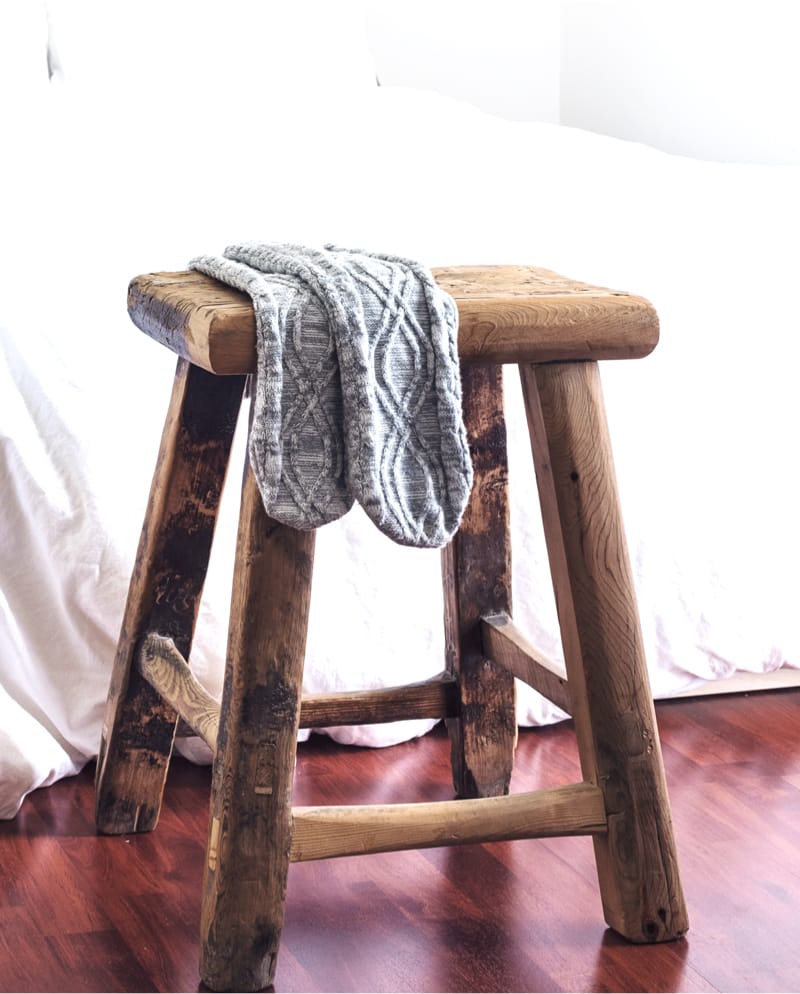 But, hopefully, you want to hear more . . . It was a lovely spring morning. I stepped out of the shower and saw a man kneeling in front of the toilet with his head in the toilet bowl . . . What? I couldn't believe what I was seeing!
I grabbed a towel, wrapped it around me and swiftly walked into my bedroom . . . I looked back several times and once I got into my bedroom, I peeked in the bathroom again . . . He was still there!! Oh that poor soul — reliving his death . . . in my bathroom toilet!!
All of a sudden my front door banged open . . . I heard rubber wheels coming down my hallway and men with muffled voices asking, "Where is he?" "In the bathroom at the end of the hall."
I looked out my bedroom door and saw men with an ambulance cot or gurney rolling towards me. I could see through them, so I knew they weren't real . . . but that bang of the front door sounded real enough!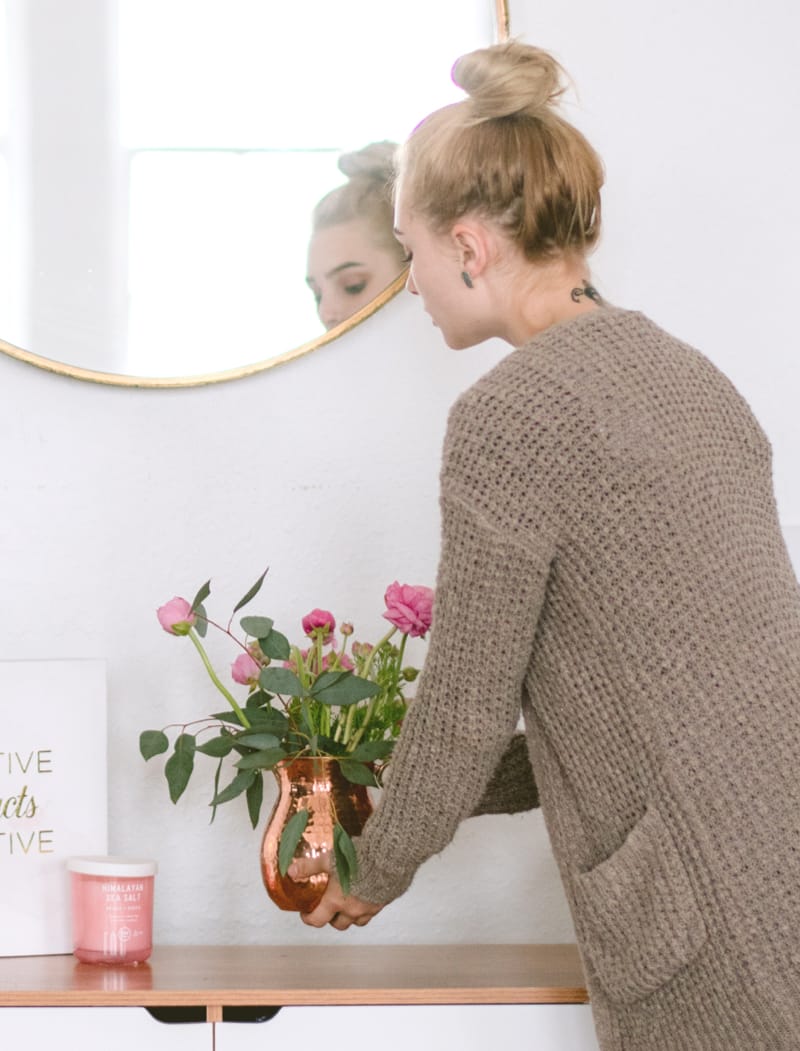 Of Course, The Front Door Was Closed And Secure
There was a lot of activity going on . . . Then . . . all was quiet . . . the paramedics were gone . . . but the gurney with the dead plumber was in my hallway! 
What are you supposed to do? Who do you call when you have a ghost on a ghost gurney in your hallway? 
My resident ghost, Frances filled me in on the details, since she called this particular plumber — who had a heart attack while unplugging the toilet . . . Since the plumber was dead when the paramedics arrived, we had to wait for the coroner. How long? Frances called in a few neighbors for a bit of a coffee klatch . . . coffee and conversation . . . and a look at the dead plumber . . . So, once again the house was full of ghost interaction . . .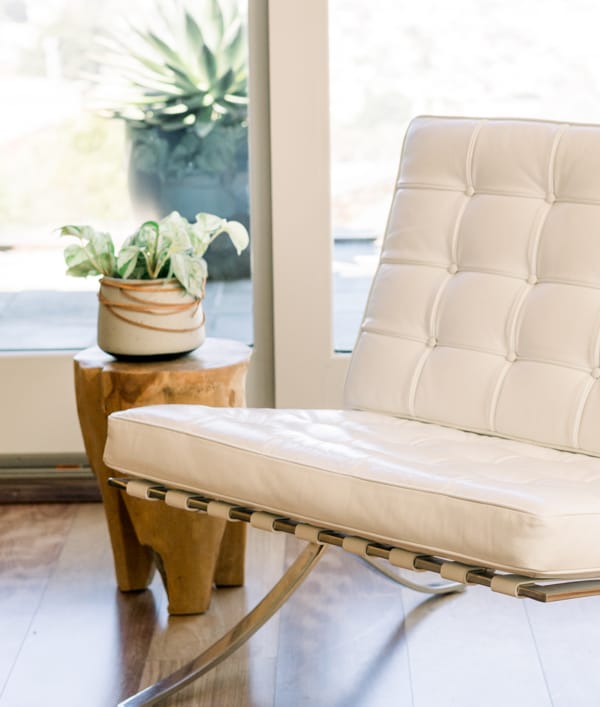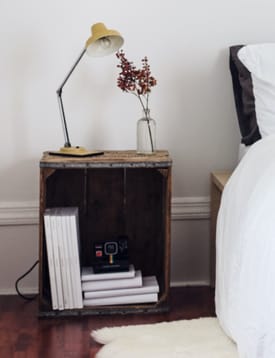 Residual Energy I Get From Time To Time — And This Episode Of The Plumber In The Spring . . .
I'm well aware of the activity and Frances and her then neighbors having coffee . . . I get snipets of their conversation, but there is mostly laughter . . . forgetting about the dead plumber on the gurney in the hallway . . . 
It will soon be spring again . . . these spirits are like clockwork . . ,. they never miss out . . .
Thanks for stopping by!
Sharon