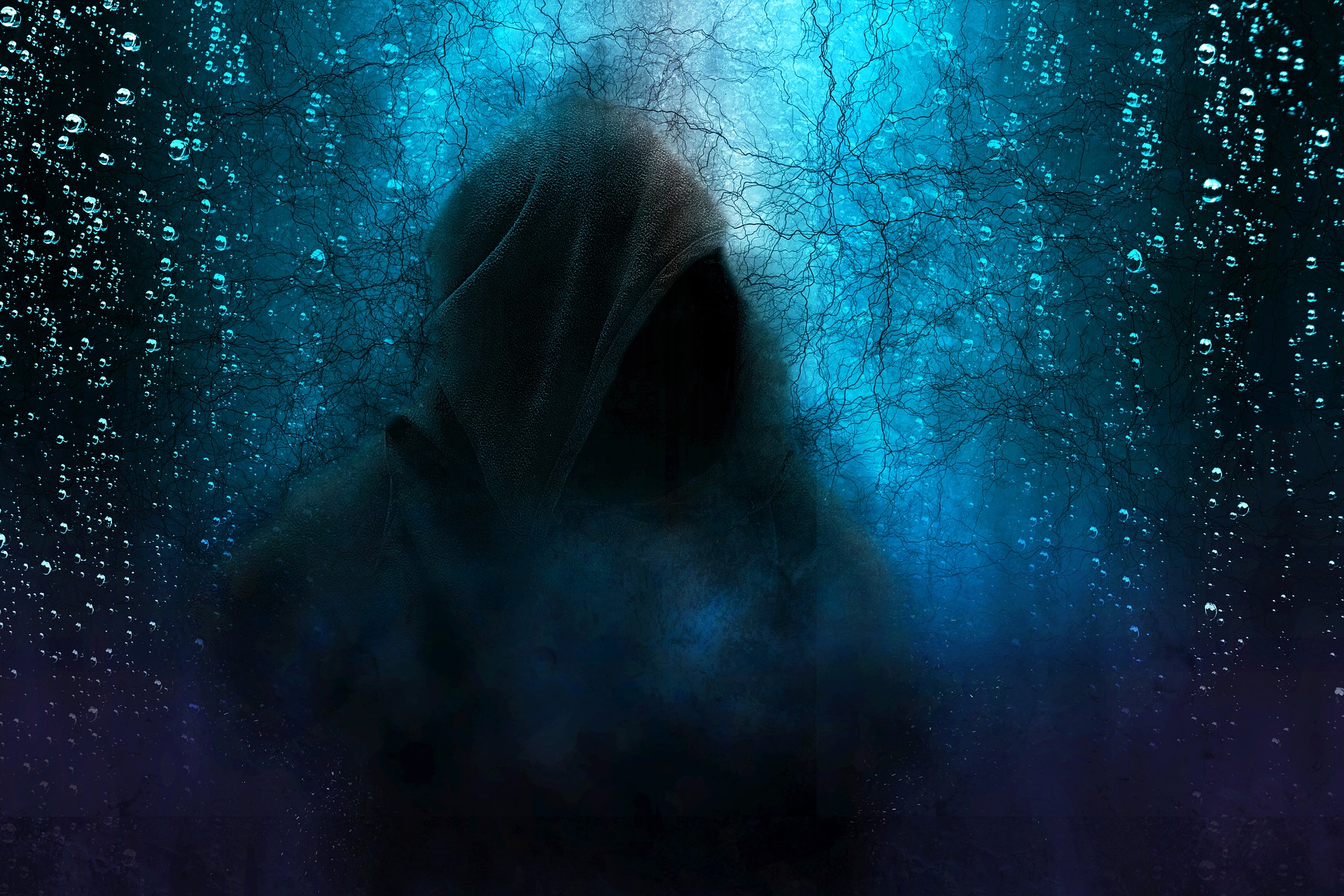 I've witnessed strange activities in my various homes since childhood. I think my mother would have preferred that I "grew out of it," but it has been a lifetime thing. The most important thing I learned was not to tell others about some of the stuff I saw — Many people won't understand and think I'm weird or strange or even crazy . . . Sometimes I wondered . . . 
I remember when I was 5 years old waking up and telling my mom to check on Grandpa. Well, it was the middle of the night . . . I knew he was very sad and when my dad checked on him that morning he was dead — committed suicide. I've wondered if I could have prevented it — or it was just one of those inevitable things that we know and can't stop.
I Remember The First Time I Was At A Cemetery And I Saw A Ghost Girl At A Tombstone Paying Her Respects
This was truly amazing to me! My mother asked me what I was looking at and I told her of the girl ghost — I knew she was a ghost because she was all floaty and misty . . . I really wanted to go talk with her, but my mother wouldn't let go of my hand. I needed to say with her and not go venturing off.
My mom would always get up early and fix breakfast for us — Dad usually left for work before my brother and I got up . . . There were always those wonderful breakfast smells coming from the kitchen.
One morning I got up early and joined my mom in the kitchen. She did tell me to go back to bed, but I wanted to watch her cook. I sat on the floor well away from the stove and foot traffic from my parents. I had this strange feeling of being watched. I looked around, but no one was behind me. This feeling didn't go away — it got stronger . . .
I felt this rush of ice cold air coming from the living room ran through my body. I involuntarily shivered, but didn't say anything, but I knew something was there in the shadows.
Then, I caught a glimpse of a woman — she was dancing in the living room and moved into the hallway that led to the bedrooms and bathroom. I didn't see her face, but she was dressed in white . . .
I rubbed my eyes to make sure I wasn't seeing things — I never saw ghosts in my house, just outside — at school, on the streets, at the grocery store . . . Yet, when I opened my eyes again, she was still there — dancing . . . she reminded me of the dancer on top of a music box I had in my bedroom.
It was kind of creepy having this figurine come to life — life size . . . And what was even creepier was that she saw me and was walking towards me. I got up and moved into the kitchen to hide in my mom's skirt. My mom asked what I was doing. She asked the question at the same time the dancing woman was telling me to come to her. I remember shouting "NO!" and "Get out of my house!"
Of course, my parents knew something was going on, but they couldn't see what I saw . . . besides my being scared.
I see ghosts . . . I hear strange noises and I write my blog and listen to other people's ghost stories. It's fun and very much who I am and what I want to be doing.
Thanks for stopping by! Leave me a comment if you liked the story or have one you'd like to share.
Sharon